Posted by Bianca Flint - The Wardrobe Green on 6th Apr 2020
Just like our bodies, our faces come in all different shapes and sizes. And just like clothing, there are certain earrings that will compliment a face shape more than another. With that in mind, and with the recent re-launch of the Earring of the Month Club here at Hattie and the Wolf, let's talk about which earrings for which face shapes.
There are seven main Face Shapes that we all loosely fit into. Oval, Round, Square,Triangular, Oblong, Diamond and Heart. Most of us will have a pretty good idea of where we sit amongst those categories, but if you are unsure; look in the mirror with your hair pulled back off your face and trace an invisible line with your finger around the edge of your face, repeat the action until you get a clear shape in mind. Now consider which of the six shapes you would consider best represent your face.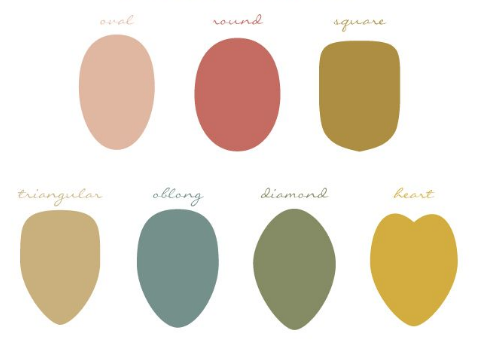 Now before we look at what types of earrings best suit different face shapes, please remember that we're all about 'wearing what you love' at Hattie and the Wolf, so don't go throwing away your favourite earrings because they don't fit within these guidelines! We always encourage the breaking of rules when it comes to Fashion, so please feel free to push those boundaries and honour your own sense of style!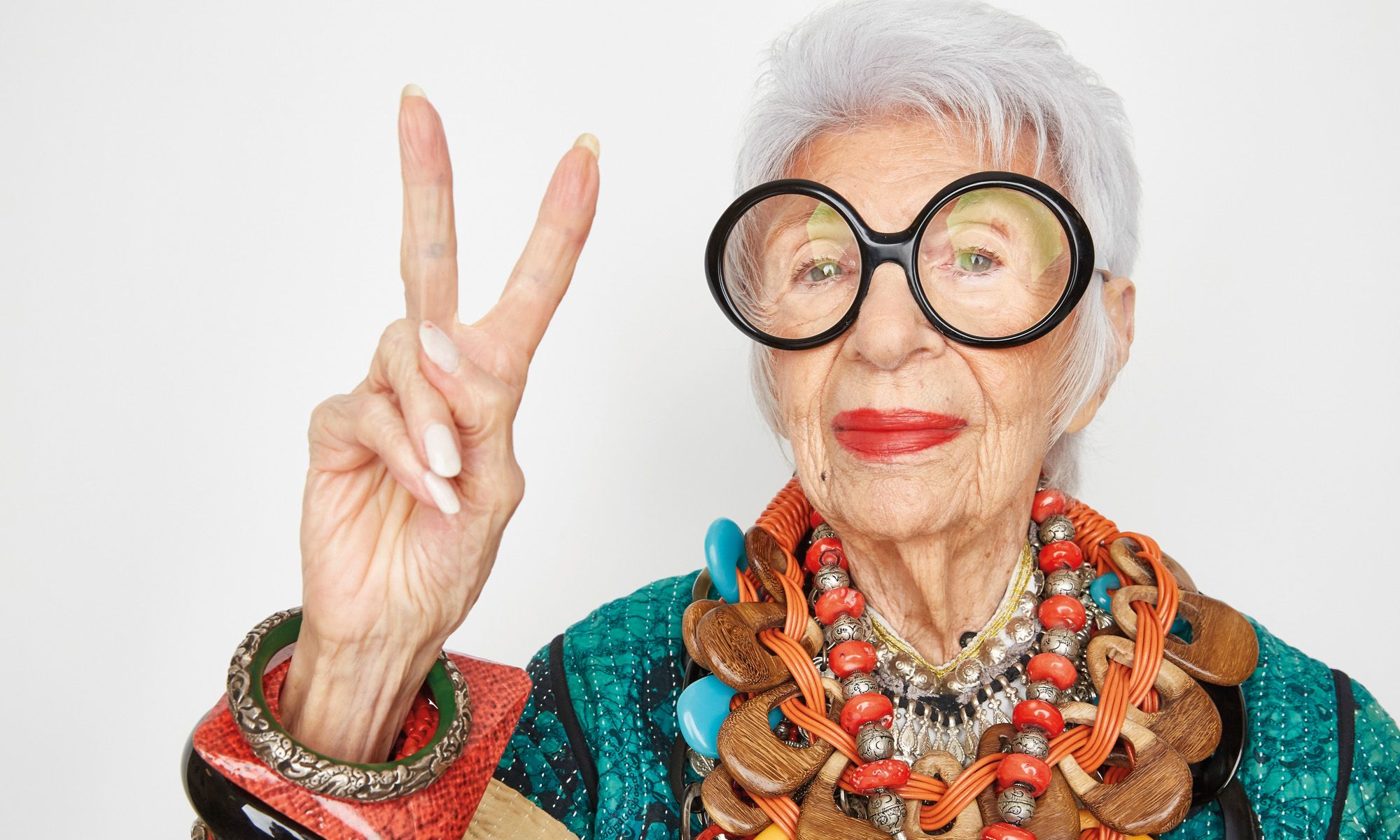 But for those of you who are a little less confident as to which earrings to choose, or perhaps you have earrings that you don't wear because they just don't seem right and you don't know why! Well, this little guide just might help!
Oval Shape Faces – love Pearls, Tear Drops and generally any oval shaped earrings that complement the natural shape of the face.
| | | |
| --- | --- | --- |
| | | |
Round Shape Faces – call for long dangles that elongate the face. Consider rectangle dangles or some fabulous tassels.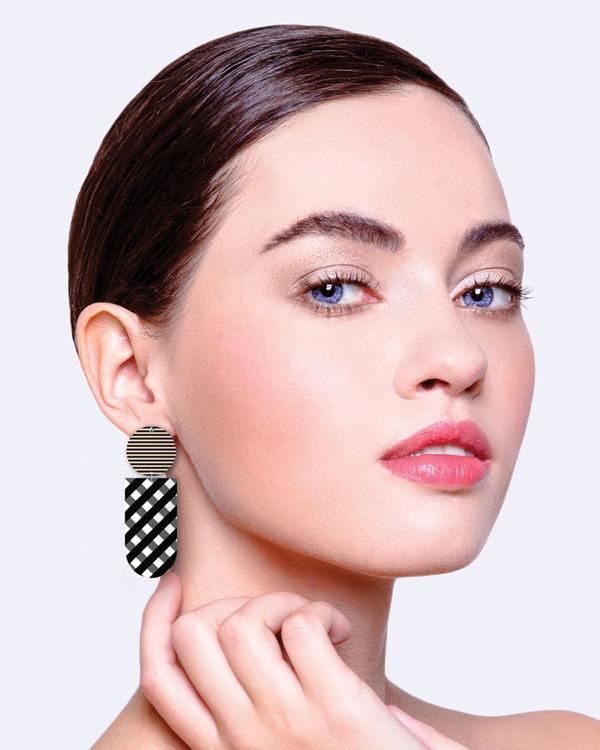 Heart Shape Faces – are best suited to earrings which contrast the shape of the face, wider at the bottom and smaller at the top. Think cute triangle dangles! Anything with soft curves are also a great idea.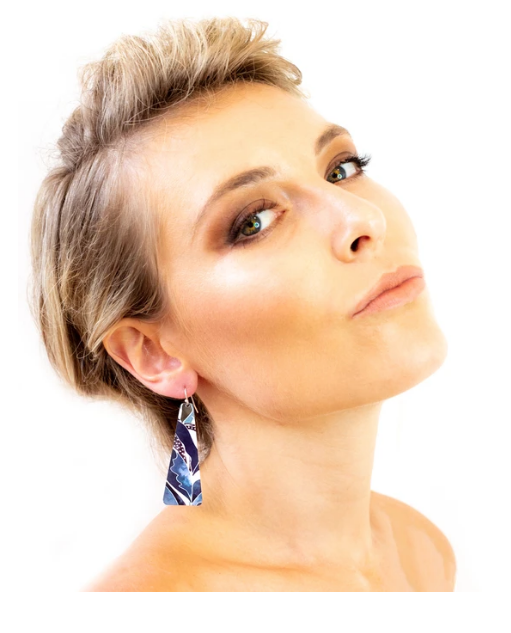 Square Shape Faces – look great with medium to long hoop styles, or anything with rounded edges that soften the shape of the face.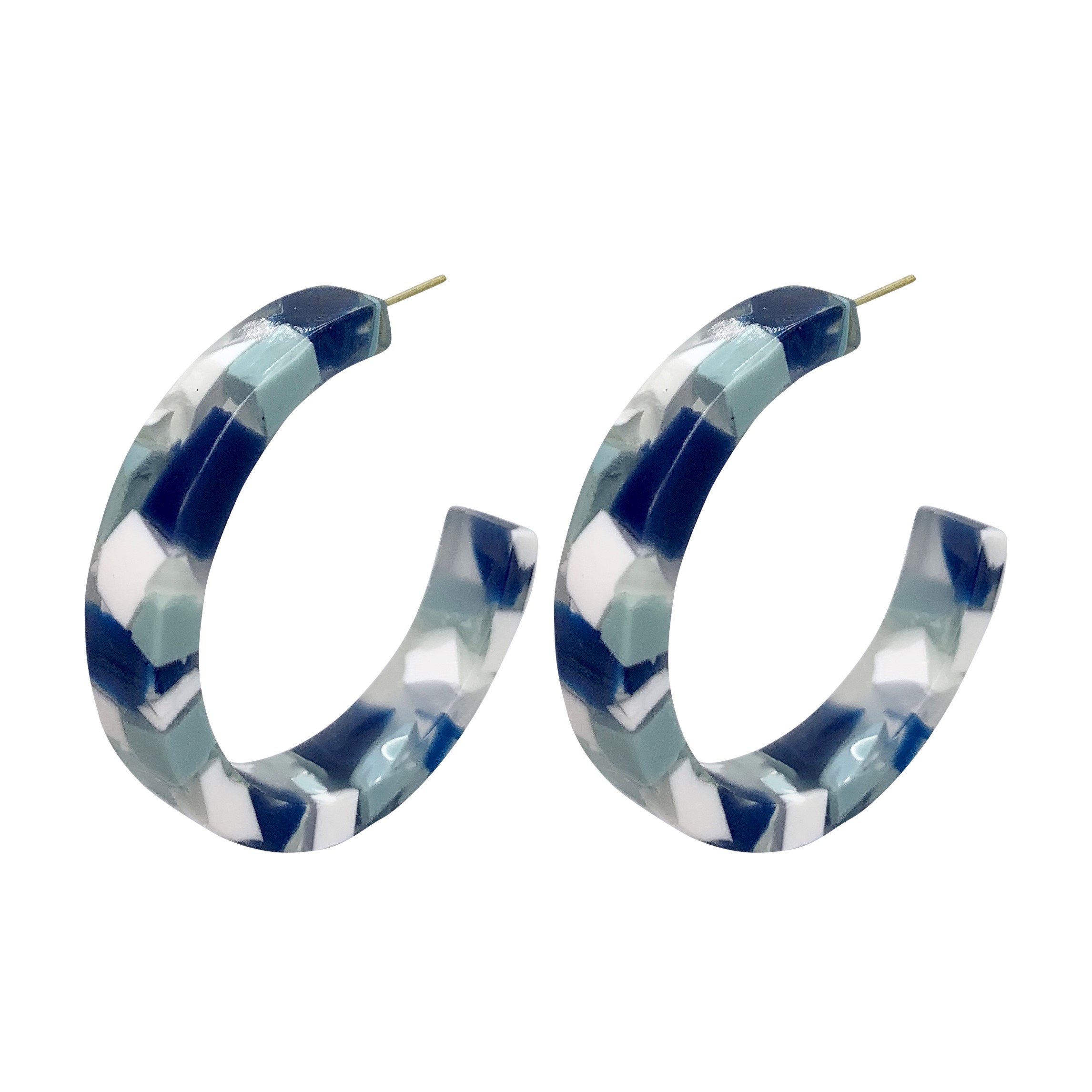 Narrow Shape Faces – need Volume! Think short dangles or some statement studs that help draw the eye across the face horizontally.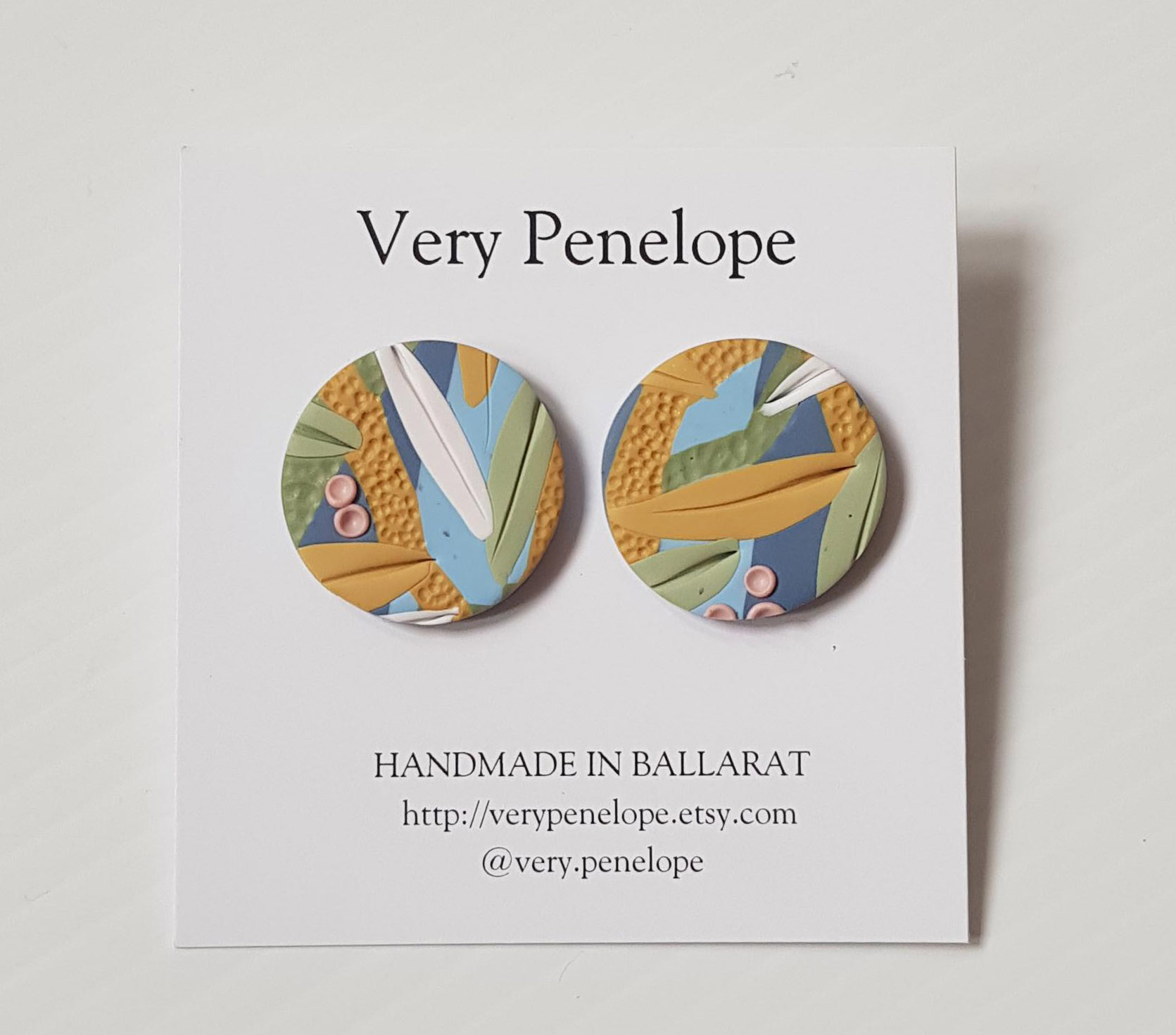 Diamond Shape Faces – are fabulous with a wider earring, something wider than it is long. Circle dangles or hoops are also a great choice!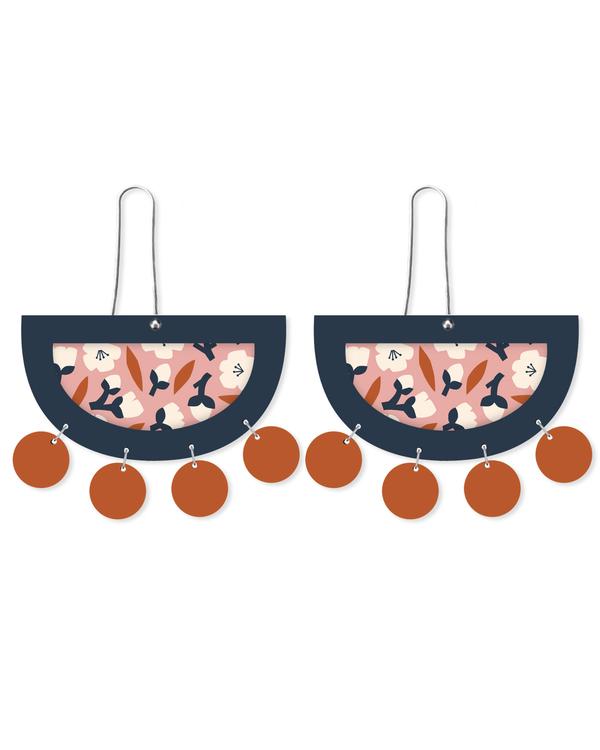 Most importantly don't forget to have fun with your earrings! Accessories are the perfect place to experiment with colour, pattern and texture. With so many amazing creatives making so many amazing earrings, we are certainly spoilt for choice!
In fact we have such an amazing range of Earrings (the best in Australia we think!), we have just relaunched 'Hattie's Earring of the Month' Subscription. If you love earrings why not give it a go? We have ONE, THREE and SIX month options, no lock in contracts, cancel any time, (pretty sure you won't though...).
"Hattie's Earring of the Month Club.. where do I start? Growing up I always used to love having a magazine subscription, so when I saw that this was a thing last year, I jumped on the bandwagon as quickly as I'll be heading out for brunch when this craziness boils over! You're getting pressies delivered every month from yourself and sometimes you even forget that they are coming! So, when they do arrive it just makes everything better again. Support your local businesses and makers by joining in this amazing initiative."
- Gemma @gemmalovesafrock
Bianca x