Posted by Bianca Flint - The Wardrobe Green on 9th Dec 2019
'Tis the season for spending money. For over indulging in 'stuff', for spoiling the ones we love! It's all too easy to BUY, BUY, BUY, and to get caught up in the 'festive chaos' that is Christmas.
But now more than ever we need to be consuming less, buying better, and choosing intentionally.
At Hattie and the Wolf, this is something we encourage, promote and advocate for. We want you to have the very best, all wrapped up, (or not..) under the Christmas tree!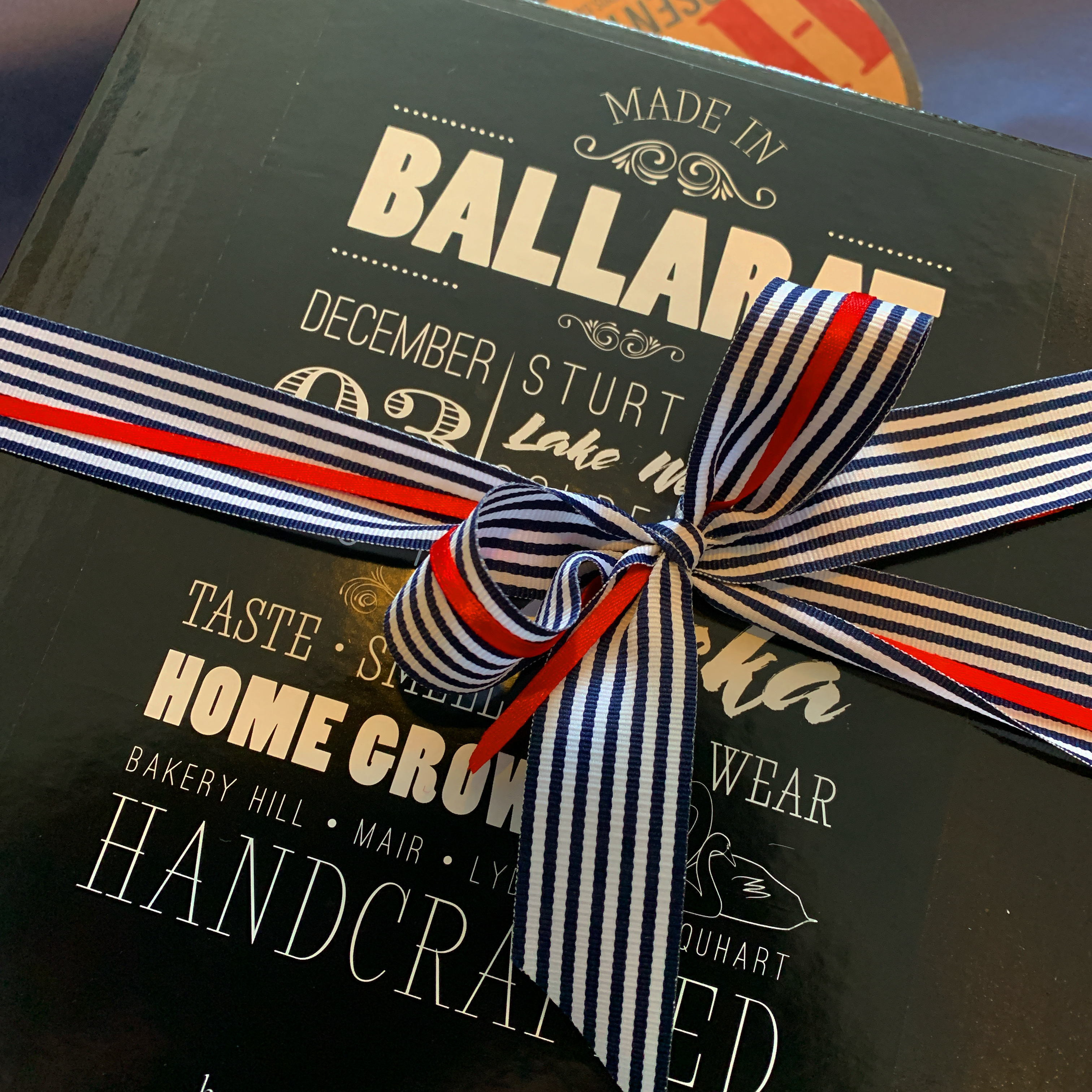 We choose our stock carefully, considering where it has come from, what it is made with and by whom. We are passionate about conscious consumerism, and want to help you in making a great choice too!
So here are a few of our favourite sustainable gift ideas currently in store;
1. Sarah Shoot Earrings
As well as being truly AMAZING to look at, designer Sarah, has a very sustainable edge. Her earrings are made from pieces of scrap metal! They are fun, unique and are saving stuff from landfill – they get one big tick from us!!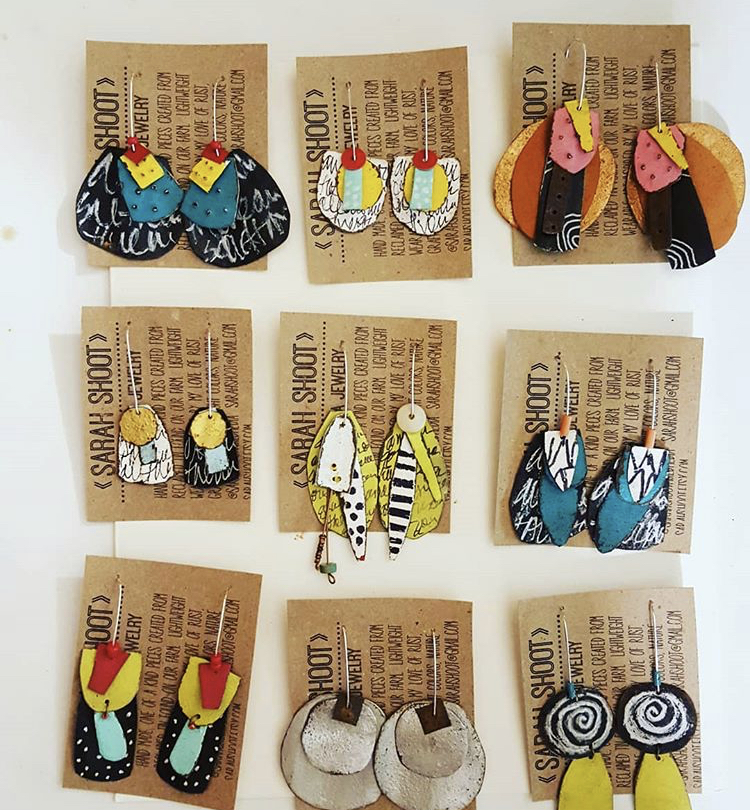 2. Backyard Bees Honey
Pass the Honey, Honey. You'll hear this a lot once you've given the gift of Backyard Honey this year! Bottled right here in Ballarat, and yep, you guessed it – in the backyard! We think it's the best honey you will ever taste, and it's a great idea for those who are 'so hard to buy for' ... I'm looking at you 'all Men'!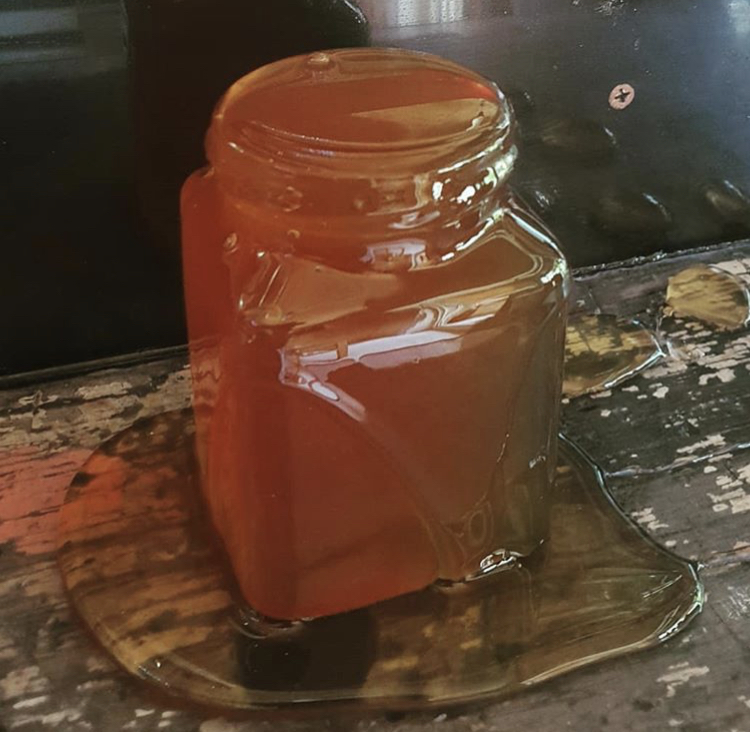 3. Brownie/Blondie Mix
Gluten Free peeps rejoice! We've got the solution to your Christmas day dessert!!! This Brownie Mix made in Rupanyup, is Gluten Free and absolutely delicious!! And just so we are clear, that review is coming from someone who can absolutely eat Gluten, and does so very often! But these Brownies stand up (and above) their glutenous counterparts. Well done, just well done!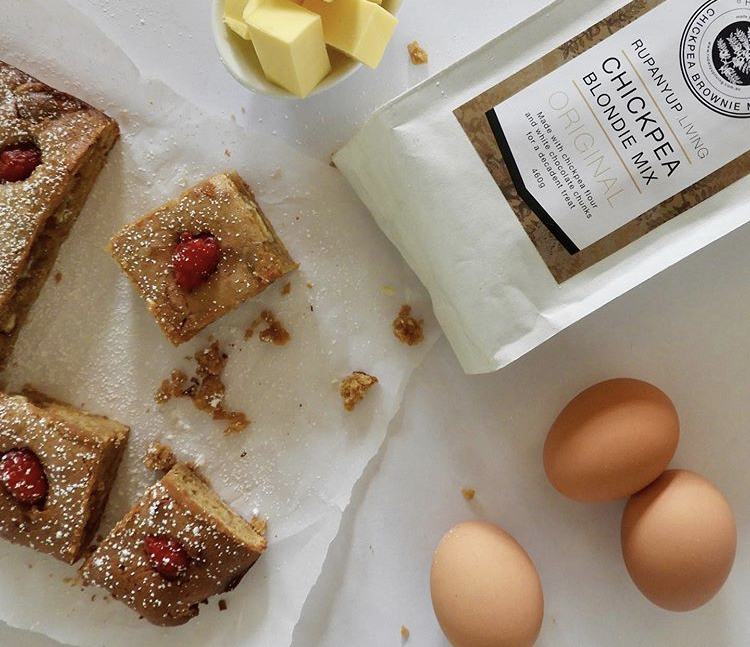 4. Simple Retreat Candle / Keep Cup
Just when you think you've seen it all, the fabulous Tanya from Simple Retreat takes it one step further! A candle in a keep cup!! It's two gifts in one, without even trying!! Enjoy the delightful smelling candle (which indeed is delightful), wash the vessel, replace the lid and you have yourself the most divine keep cup! Enjoy your hot, or cold, drink of choice on the go ... coffee for me please!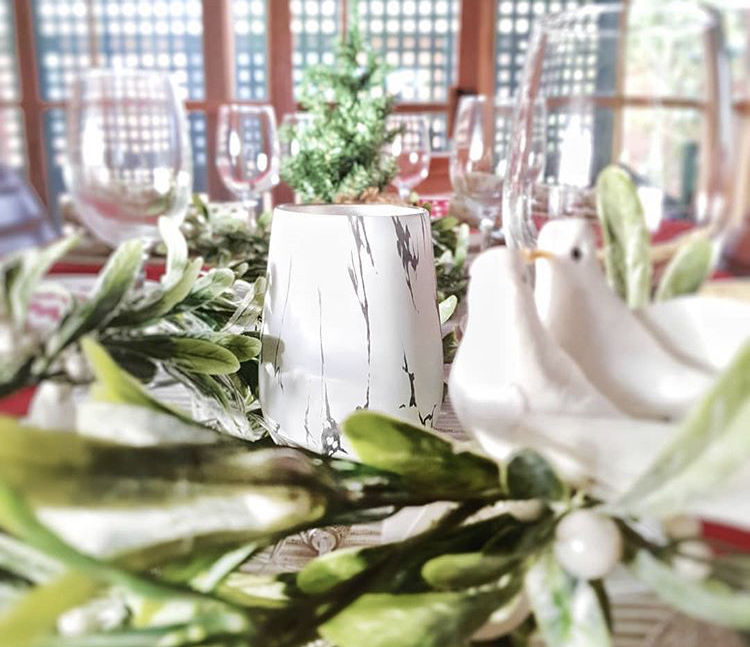 5. Re-usable Shopping Bags
Last but certainly not least, the humble re-usable bag! We have not one, but many different options in store. Groceries, fruit and veg, a day at the beach or for when you pop in to see us at Hattie and the Wolf, we have got you covered! And let's face it, you can never have enough, so you can be certain they will be well received, as well as practical!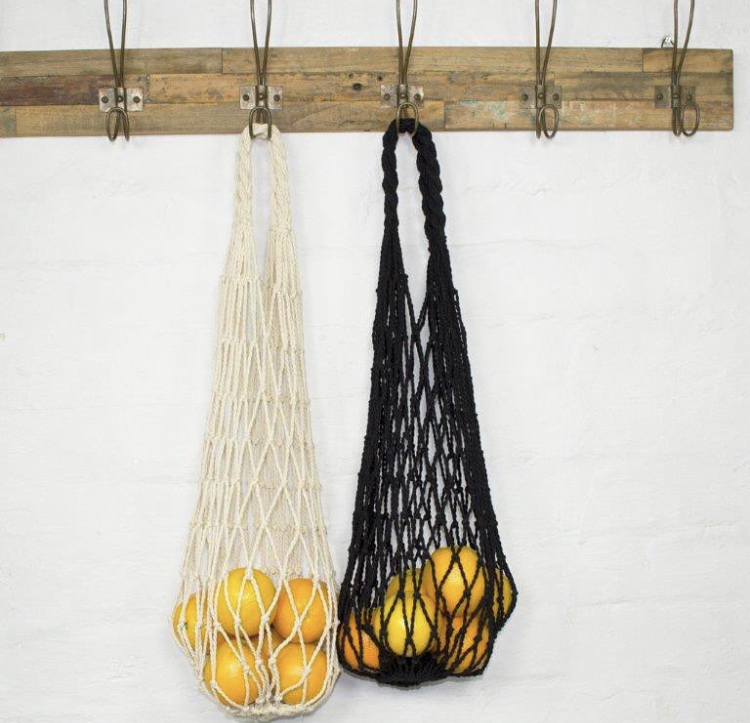 6. The Ballarat Box
Loaded full of all your favourite local produce, and crafty wares, we will happily custom make a Ballarat Box to suit your needs or you can grab one that we have prepared earlier!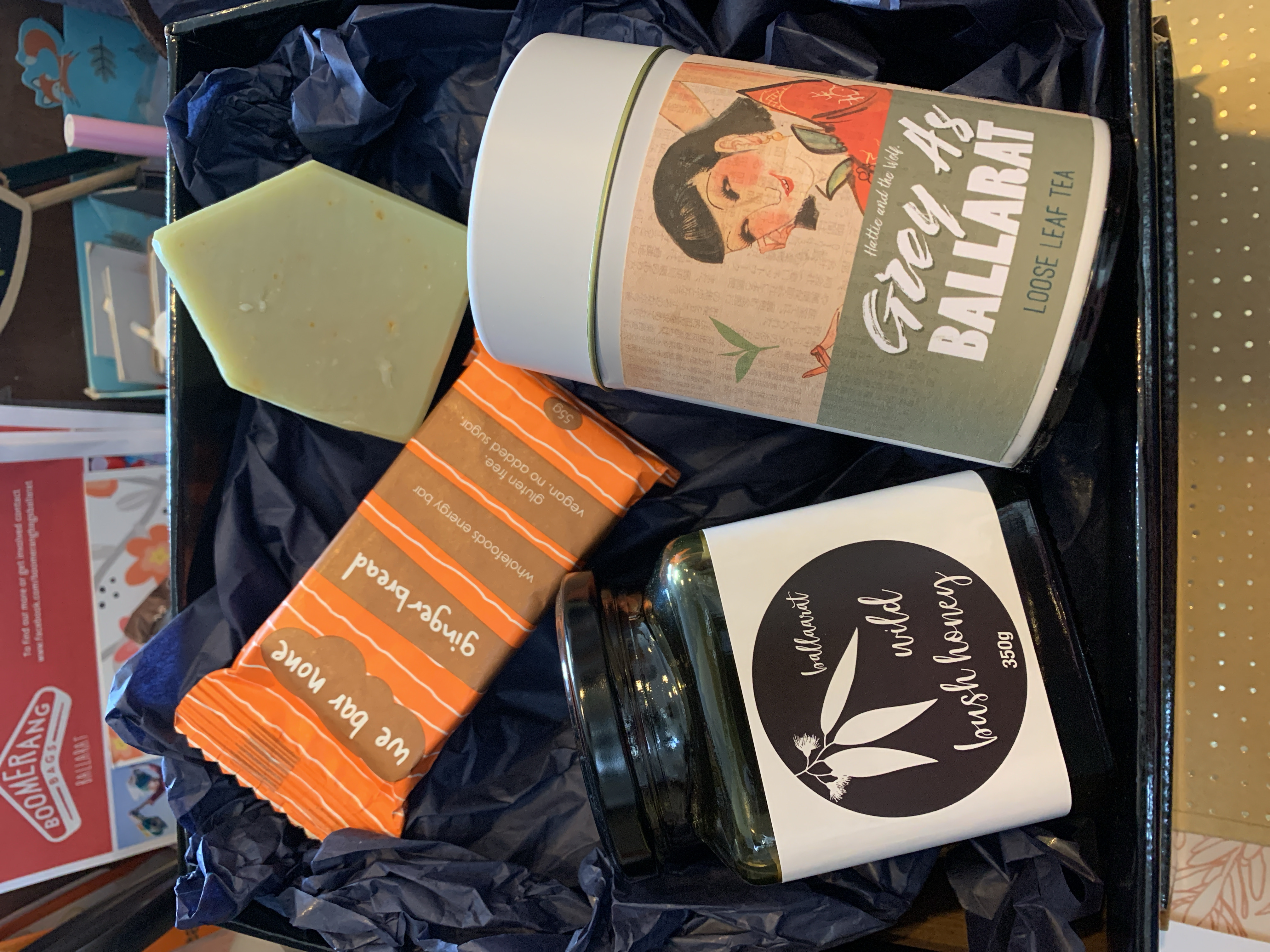 There you have it, it's very possible to gift from the heart whilst also supporting our environment. By choosing to shop small this Christmas and support local businesses, you are not only choosing a more sustainable way to shop, but you are putting your hard earned dollars back into your own community.
We hope to see you in store soon, and let's make this the best and most Sustainable Christmas ever!