Posted by Andrea Hurley on 27th Sep 2023
As we wave goodbye to winter and welcome spring with open arms, it's time to shake up our wardrobe and embrace the new fashion trends of the season.
Spring is all about celebrating femininity, with bold patterns, flowy silhouettes, and romantic details to complete the look.
Shop the Quinn Dress, pictured below, here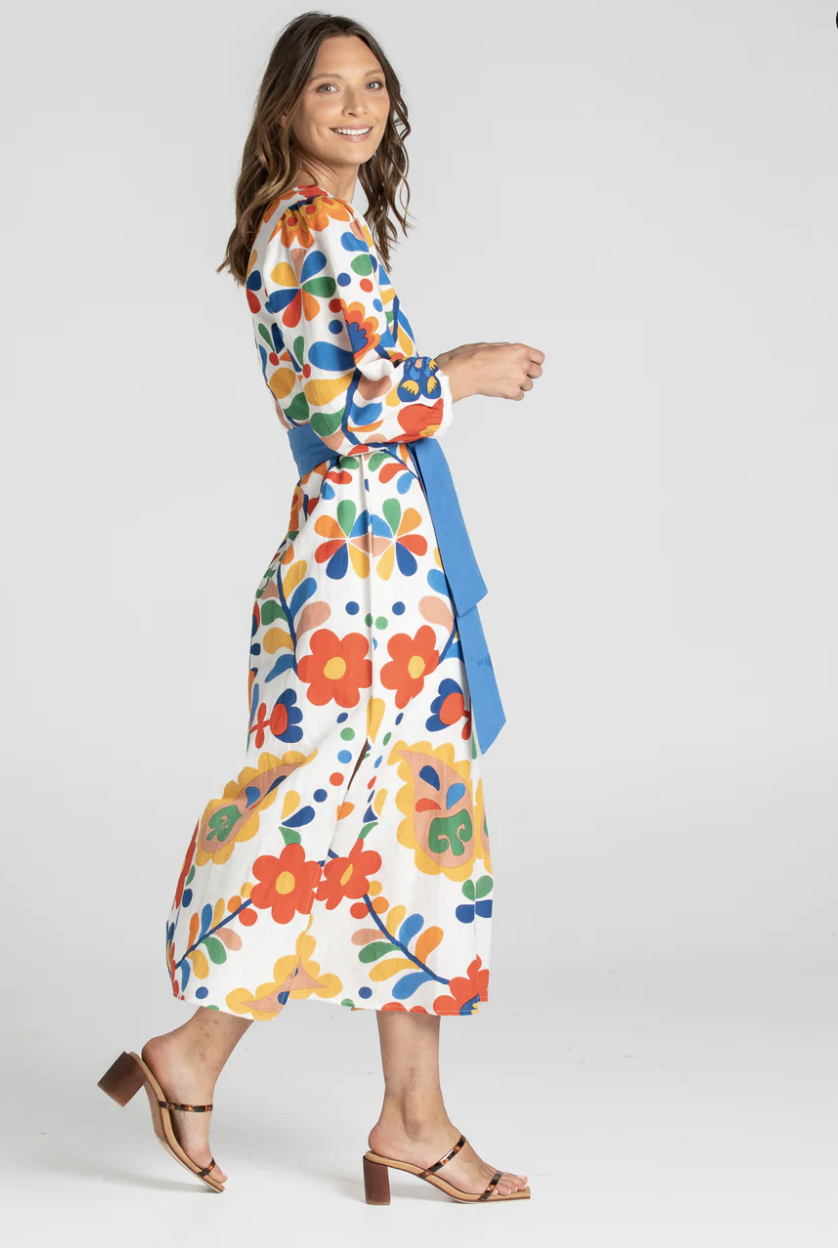 One of the most notable trends that we see during the transition from winter to spring is layering. Layering is the perfect way to add warmth and style to your outfit while accommodating for the unpredictable weather changes. You can layer your clothes in different ways, from adding a shrug over your dress to throwing a denim jacket over your t-shirt. Layering gives you the flexibility to dress for warmth while still looking stylish and fashionable.
(We're loving these cute little cotton 'Ottoman shrug' by Zaket & Plover. Click here to take a closer look.)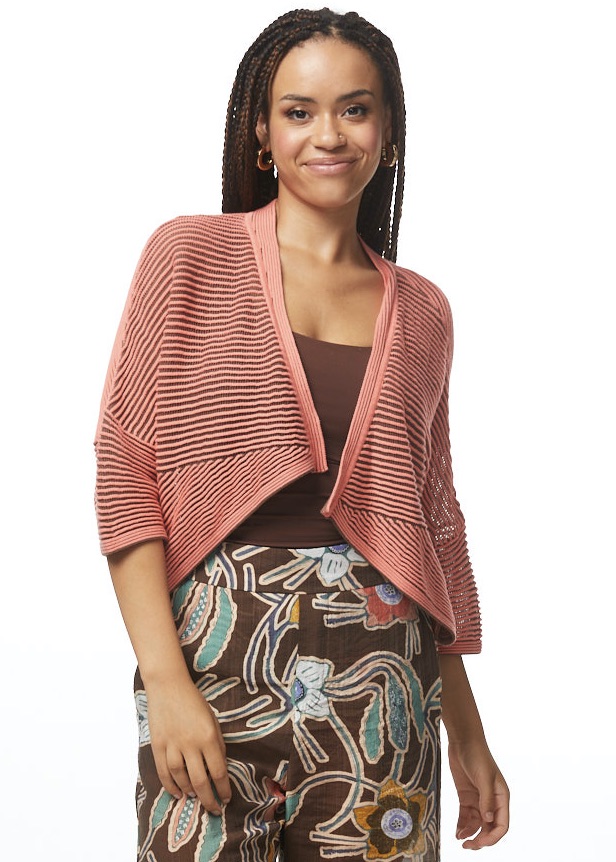 Open Knit Shrug in Black pictured below. Shop here.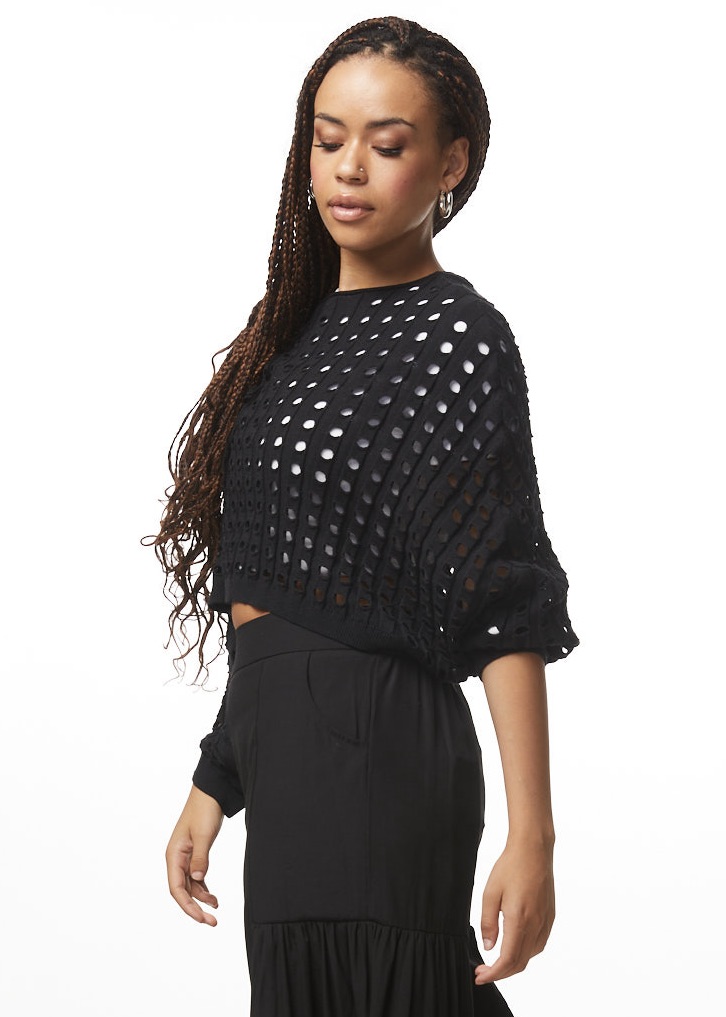 Accessorise with oversized statement jewellery and colourful hair accessories, such as headbands and scrunchies, to add a pop of playfulness to your outfit.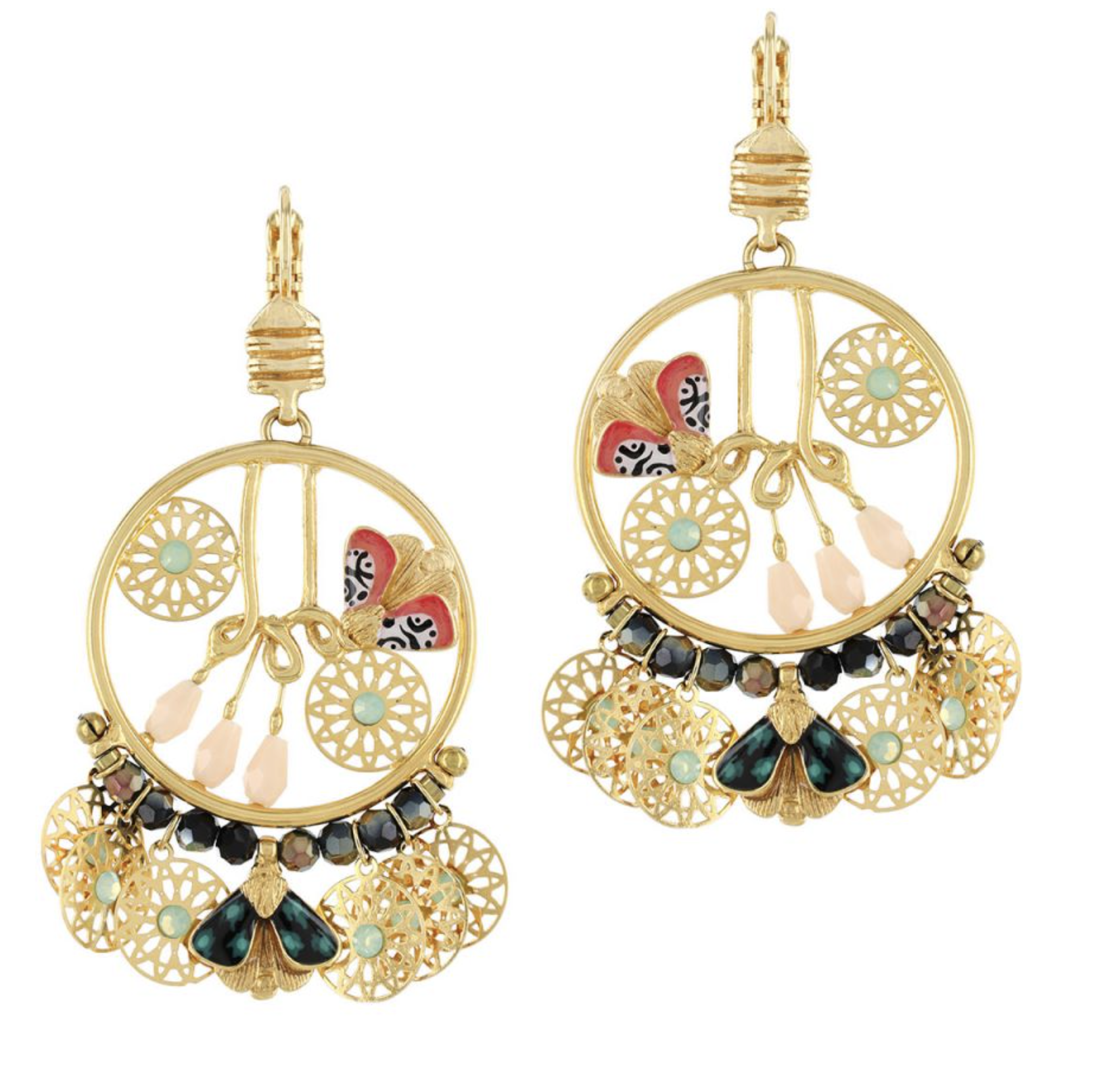 'Watts Up' Earrings pictured above.
In conclusion, transitioning from winter to spring fashion means layering your outfits, incorporating bright colors, investing in versatile pieces, and adding the right accessories. Remember, the key to transitioning seasons successfully is to blend practicality with style to create a functional and fashionable wardrobe that you can rely on. Happy Spring!